F-1 Student Visas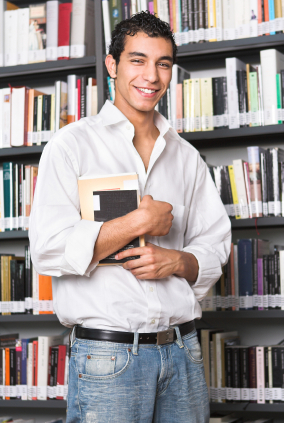 An F-1 visa is issued to international students who intend to enter an academic program, English Language Program, or religious school program in the U.S. F-1 students must maintain the minimum course load for full-time student status. They can remain in the US up to 60 days beyond the length of time it takes to complete their academic program. Additionally, an F1 student can remain for 12 months after obtaining a degree to work under the Optional Practical Training (OPT) program. F1 students are expected to complete their studies by the expiration date on their I-20 form (Certificate of Eligibility for Nonimmigrant Student Status) which is provided by the educational institution that the student has been accepted to and will attend.
In order to qualify, applicants need to satisfy certain criteria:
Must have a foreign residence and must demonstrate intention to return there upon completion of studies
Must have sufficient financial support
Must have strong ties to the home country (e.g. assets, bank accounts, and family)
It may be possible to convert this visa to a temporary work visa upon completion of applicant's studies. Spouses and minor children obtain F-2 visa status and are not authorized to work in the U.S.
The Law Offices of Elaine Cheung, LLC will assist in the F-1 Student Visa process by assisting in gathering your academic credentials, having them properly translated and evaluated by an approved credential service company, selecting schools, submitting school applications, and advising on consular interviews. To schedule a low cost consultation, please call 215-271-2288.