Asylum Applications
Philadelphia Asylum Immigration Attorney
A person may apply for asylum if they have already entered the United States and are unwilling or unable to return to their home country because of past persecution or a fear of future persecution based on their political opinion, religion, race, nationality or membership in a particular social group.
There is a strict one year deadline from your last entry into the United States to file for Asylum. Exceptions for the one year deadline include changed country conditions or serious illness. If you fear being tortured upon returning to your homeland and do not otherwise qualify for asylum, you may still be eligible for relief under the United Nations Convention Against Torture (CAT). This relief is called Withholding of Removal and its burden of proof is higher than that for Asylum.
If you are granted asylum, you will be eligible to apply for permanent resident status one year after you are granted asylum. You also will be allowed to live and work in the United States after winning your case. You may include your spouse and any unmarried children under the age of 21 in your own asylum application, as long as they are also in the United States.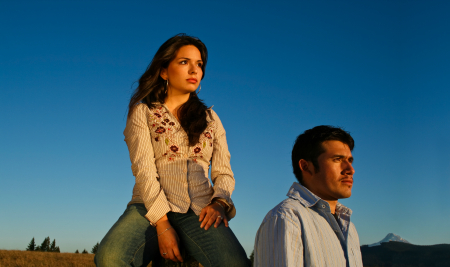 Contact the Law Offices of Elaine Cheung, LLC
Our goal is to protect your rights and help you achieve your goals. To schedule a low cost consultation, call 215-271-2288. Contact us online.