About Attorneys
Doris Cajiao, Esq.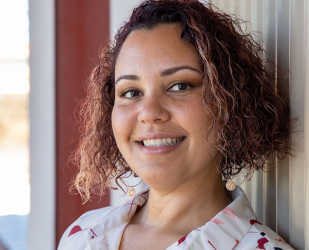 Doris Cajiao is an Associate Attorney at the Law Offices of Elaine Cheung. She successfully obtained her Bachelor of Science Degree in Legal Studies at St. John's University and her Juris Doctorate Degree at New York Law School.
Doris is solidly bilingual in Spanish and English and has been passionate about helping others since her earliest years growing up in New York. She has spent many years helping property owners and tenants, utilizing her bilingual skills, responsiveness and compassion to impact those she served in deeply meaningful ways.
Today, Doris feels incredibly blessed and grateful for the opportunity to help immigrants realize their (sometimes decades held) dream of obtaining legal status in the United States.
We are open Monday through Friday, 9:00 a.m. to 5:00 p.m. For a low-cost consultation in our South Jersey law office, call
Advisal: If you seek legal advice, please schedule a consultation with our office. No legal advice will be given to non-clients via email without having a thorough consultation first.
---