New Jersey, and Philadelphia Immigration Attorney
New Jersey, Pennsylvania Family Visas Attorney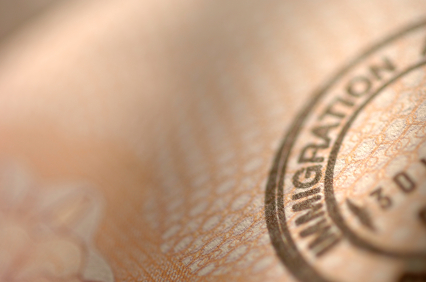 At the Law Offices of Elaine Cheung, LLC, in Haddonfield, New Jersey, we pride ourselves on representing the interests of immigrants in important legal matters such as family-based immigration, employment-based immigration, removal defense, and citizenship and naturalization. We help immigrant individuals and families deal with other legal issues as well, including real estate transactions, contracts, divorce and family law.
We choose to keep our law offices in Haddonfield, New Jersey where we can provide one-on-one support to the immigrant community. Our principal attorney Elaine Cheung, Esq. is proud to be the daughter of immigrants and knows the importance of family and community firsthand. That is why we strive to provide support for our clients throughout the often lengthy and frustrating application process. We fight hard to protect clients in deportation and asylum proceedings.
To schedule a low cost consultation, call (215) 271-2288. Our attorney is fluent in English, Spanish, and Fuzhou, and is proficient in French and Mandarin. Our legal staff provides support in English, Spanish, Cantonese, Mandarin, and Fuzhou.
We provide skilled immigration law defense in the following areas of practice, including:
Immigration law defense is an important focus at our firm. We are committed to winning the case on your behalf. That requires great attention to detail, because a green card application can easily get off track because of a missed filing requirement or deadline. We coach clients on how to answer difficult question in interviews, and we can file appeals if your initial application has been denied. We also provide support to related legal concerns such as purchase and sale agreements for business and real property.
Contact the Law Offices of Elaine Cheung, LLC
We understand that immigration law concerns may take a long time to resolve. We are committed to helping you win your case and fight hard on your behalf. To schedule a low-cost consultation, please call or (856) 600-3322.Contact our firm today.
Advisal: If you seek legal advice, please schedule a consultation with our office. No legal advice will be given to non-clients via email without having a thorough consultation first.