B-1/B-2 Visitor Visas
Philadelphia Visitor Visa Attorney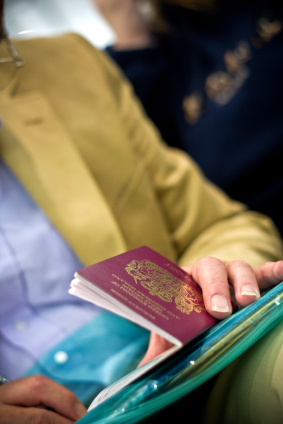 B-1 Business Visitor Visa
B-2 Tourist Visa
It is a presumption that every B-1 or B-2 visitor visa applicant is an intending immigrant (i.e. has an intention to remain in the U.S. permanently). Therefore, applicants for visitor visas must overcome this presumption by demonstrating that:
The reason for the trip is to enter the U.S. for business, pleasure, or medical therapy;
That they make arrangements to remain for an exact and limited period;
Proof of funds to cover expenses while in the United States;
Proof of compelling social and economic ties abroad; and
That they have a residence outside the U.S. as well as other binding ties which will insure their return abroad at the end of the visit.
Philadelphia Visitor Visa Attorney
The Law Offices of Elaine Cheung, LLC understands the importance of properly documenting the non-immigrant intent of the Visitor Visa applicant. We work hard to help clients overcome the presumptions of immigration officers in order to successfully gain B-1 and B-2 Visitor Visas. To schedule a low cost consultation, call 877-235-0430 toll free or 215-271-2288. Contact us today